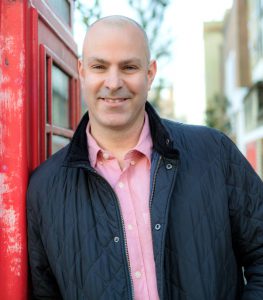 Please Click the image above to go to the website
A teacher for 25 years, Ross created this website in 2008 and was largely hidden away from the world until he switched to a Twitter account in 2010, sharing blog posts and resources. Soon, the demand for his teaching and learning ideas spread rapidly across social media, reaching over 13 million people in every country around the world.
Ross empowers all teachers to reduce their workload and become more effective in their classroom. With over 2,000 blog posts on the site dating back over 10 years, there is no aspect of school life untouched…
Ross's goal is simple. To make complex, classroom theory as practical and as accessible as possible for time-poor teachers.