L.E.A.D. Equate,  in partnership with Lincolnshire Teaching Schools Together,  works to support Schools on a wider scale in Lincolnshire. Please see information below relating to the latest projects and the packages of support: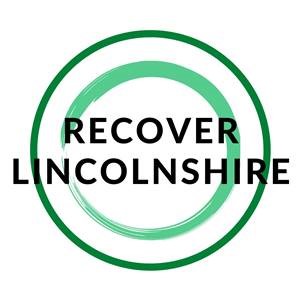 Developing Reading 
The focus of the programme will be to provide a rapid response to develop reading, a core subject area that is key to achievement and success in the wider curriculum. The programme links closely to the work that the DfE English Hub are involved in.

We will explore how to ensure effective teaching and learning of reading to achieve rapid progress and address the concern of widening vocabulary gap in FS, KS1 and KS2. Access to exemplification materials and moderation will be provided to support with assessment of reading and demonstrate the standards and features of pupil's work within expected standards.