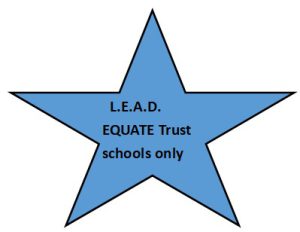 The English Hub are pleased to offer support for the L.E.A.D.TRUST SCHOOLS ONLY in relation to early reading, particularly key messages about SSP programmes and best practice in phonics. Three sessions have been planned to showcase what the English Hub can offer.
Session 1 and 2 (Monday 10th January 2022 and Monday 17th January 2022)
Updates around validated SSP programmes and Ofsted expectations, assessment and interventions, role of the reading / phonics leader, decodable books.
Session 3 (Monday 7th March 2022)
All three sessions 3.30 – 5pm
To join these sessions, please use the Zoom link below:-
Topic: English Hub Information Sessions for L.E.A.D. Trust Schools
Time: This is a recurring meeting Meet anytime
Join Zoom Meeting
Meeting ID: 954 1158 1504
Passcode: 897142