Train to Teach in Lincoln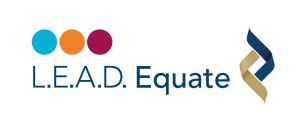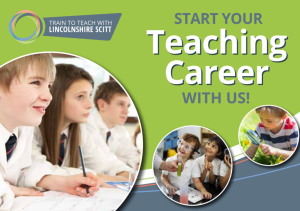 Everything we do in our schools is about giving children a high quality education. We celebrate the fact that all children are unique and we have high aspirations for their futures. At L.E.A.D .Equate, we are committed to high quality training which impacts upon the learning experiences of every child's education.
We work closely with the University of Lincoln to design and develop an innovative Initial Teacher Training programme, linked with our specialism of high quality teaching in a variety of educational settings. We pride ourselves on feedback which incorporates the level of care which each trainee receives. We are proud of feedback such as 'thank you so much for caring about my progress in school' ' thank you for going over and above to support me in securing a job.'
We believe that this is level of support and care is vital in ensuring the highest chance of success within your initial teacher training year. Following this initial year, L.E.A.D. Equate is central to the L.E.A.D. Teaching School Hub, one of 87 centres of excellence nationally. This includes the pathway and programme for Early Career teachers and National Professional Qualifications. As a result of this, all trainees will ensure that they receive a seamless pathway into their future career as a teacher.
As a trainee teacher who will be working alongside us, you will learn from the best teachers and be supported by a culture of coaching and mentoring. All trainee teachers observe outstanding teaching and get to work alongside the best teachers in Lincolnshire. We are more than happy to have a further conversation to support you in making your decision or application. Please do not hesitate to contact the ITT lead Leann Lynch : leann@leadtshub.co.uk.
How to Apply
Please click the image below to apply for a place. Please choose L.E.A.D. as your option on this application portal.