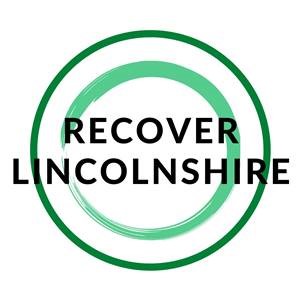 The Recover Lincolnshire Programme
FREE Online Phonics Surgeries with English Hub.
An opportunity to speak to one of our English Hub Specialists to support you with the return to school in the Autumn term. Support can include any of the following or be made more bespoke to meet the needs of your setting:
Roadmaps ensuring children within EYFS and KS1 are on track for the assessment points with PSC – Year 2 Autumn 2020 / Year 1 Summer 2021;
How to organise phonics within bubbles;
Navigating a blended approach to the teaching and learning of phonics ensuring your school is ready to move from face to face to online delivery;
Early years reading;
The importance of talk to address the vocabulary gap and what this could look like in the EYFS / KS1 classroom;
To book your phonics support please email admin@equatetsa.co.uk
Word Power Programme
Using approaches outlined in Kelly's new book, Word Power: Amplifying vocabulary instruction (2019), Kelly will talk through specific strategies that can be used to 'amplify' the instruction of new language, in context, for FS, KS1 and KS2 pupils.
Staff from schools can book and attend two sessions. Please click here for further details.